WAHL History
Kuno Moser GmbH was founded in 1946 in Unterkirnach with a staff of 20. Continuous growth led to the establishment of a second production facility in Mosonmagyarovar/ Hungary in 1993.

The company, which in the meantime had been renamed MOSER Elektrogeräte GmbH, was taken over in 1996 by the American WAHL Clipper Corporation in Sterling, Illinois, the leading global manufacturer of hairstyling appliances. 2002 finally saw the company take on the name of Wahl GmbH.

Wahl GmbH employs over 270 personnel today, and a high degree of quality awareness, flexibility and technical innovation are laying the course for the future. The success: Wahl GmbH today enjoys an excellent international reputation in the areas of professional hairstyling appliances and animal care products.
2020
MOSER lanciert seinen neuen Markenauftritt mit dem Claim "Mein Meisterstück". Mit modernisiertem, minimalistischem Logo und gesamtheitlich neuem Corporate Identity.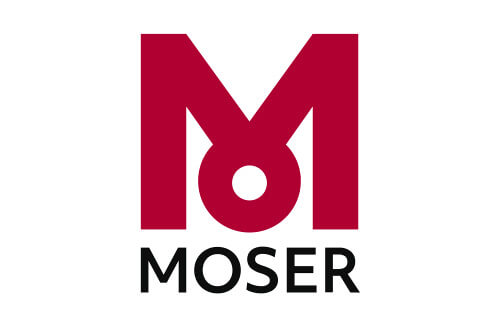 2020
2019
Einführung des innovativen Fading Blades, das über eine integrierte Feinstabstufung von 0,5 – 2 Millimeter bei einem besonders flachen Winkel des Scherkamms verfügt.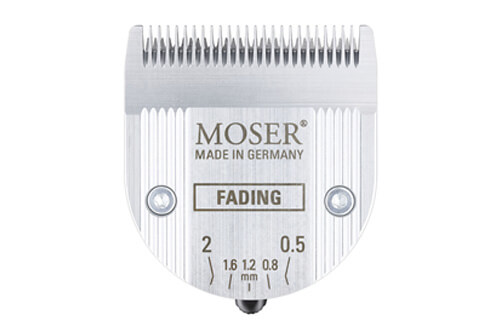 2019
Brian Wahl is the fifth member of the Wahl family to lead the company since it was founded 100 years ago by his great-grandfather, Leo J. Wahl.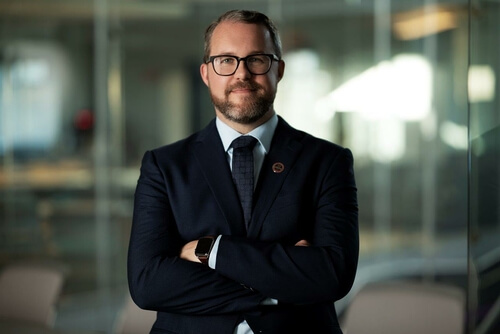 2018
Einführung der Wechselakkumaschine Genio Pro & Chrom2Style.
Beide Maschinen werden mit dem Red Dot Design Award ausgezeichnet.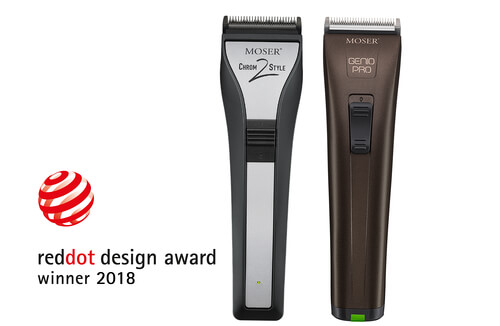 2016
Einführung MOSER T-Cut.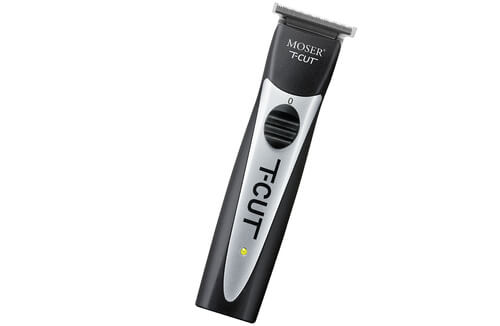 2015
Das Wahl Education Team wird ins Leben gerufen und ein Education Programm initiiert.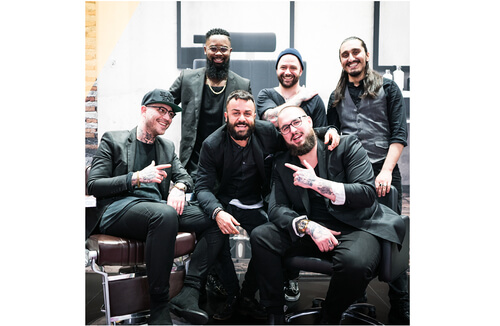 2013
Einführung der ermila motion. Innovative Netz-/Akku-Haarschneidemaschine mit neuester Lithium-Ionen Akku Technologie und abnehmbarem Scherengriff.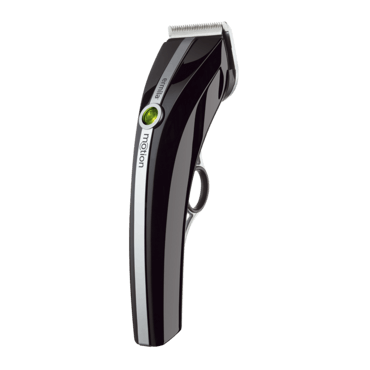 2012
MOSER wird 65 Jahre alt. Und der Klassiker unter den Haarschneidemaschinen, die MOSER 1400 ist seit 50 Jahren auf dem Markt. Seit 1962 wurden insgesamt mehr als 30 Millionen Stück verkauft! Eine perfekte Ergänzung gelingt durch die Netz-Konturenmaschine MOSER® 1400 Mini.



2010
Einführung der WAHL Lithium Series. Bewährte Haarschneidemaschine mit neuester Lithium-Ionen Akku Technologie.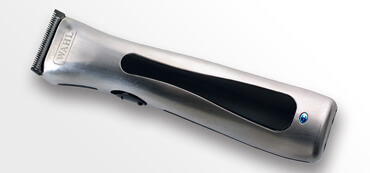 2010
2009
MOSER Li+Pro gewinnt den red dot design award und wird damit für ihr außergewöhnliches Design ausgezeichnet.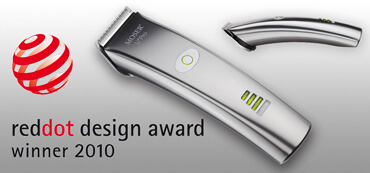 2006
Fortführung der Erfolgsgeschichte von ermila Stylingtools durch die ermila Red Line.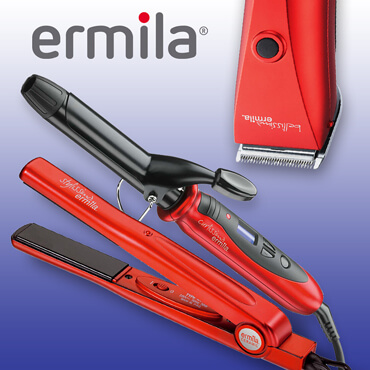 2004
WAHL im Weltraum: Wahl produziert eine NASA-zertifizierte Haarschneidemaschine für Weltraumflüge.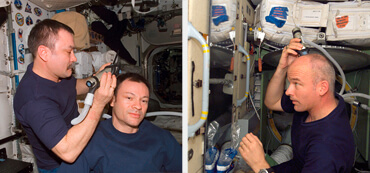 2002
Letzter Anteilsverkauf der ermila Elektrogeräte GmbH an die Wahl Clipper Corporation und Umfirmierung in Wahl Deutschland GmbH.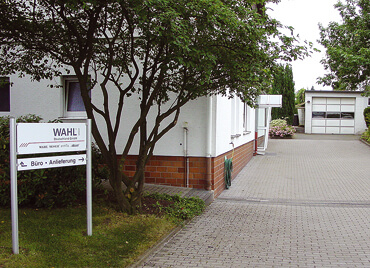 2001
Einführung der MOSER ChromStyle, der bisher erfolgreichsten Akku-Maschine der Unternehmensgeschichte.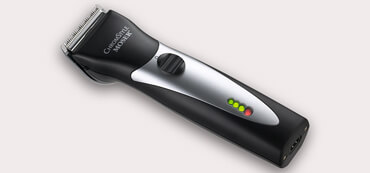 2001
Einführung der ermila bellissima. Die elegante Netz-/Akku-Haarschneidemaschine steht noch heute für das stylische Design der Marke ermila.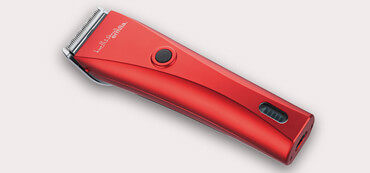 2000
1997
Gregory S. Wahl is appointed president of Wahl Clipper, USA. He continues the family tradition of the 3rd generation.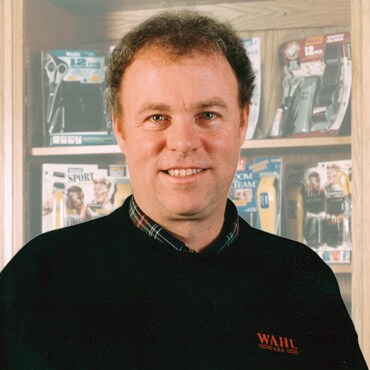 1996
Fusion of Moser Elektrogeräte GmbH with Wahl Clipper Corporation, Sterling. Approx. 2.000 employees in total.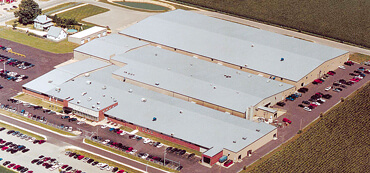 1996
Ermila Elektrogeräte GmbH now also sells the Wahl Professional Line in Germany and Austria.
1992
Foundation of Moser Kft and expansion of the new facility in Mosonmagyrovar, Hungary. Approx. 180 employees.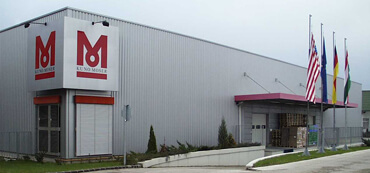 1991
Moser Elektrogeräte GmbH partly takes over ermila Elektrogeräte GmbH.


1990
1987
Wahl expands its product range for the hairdressing sector with the innovative curling tong WAHL ZeeCurl.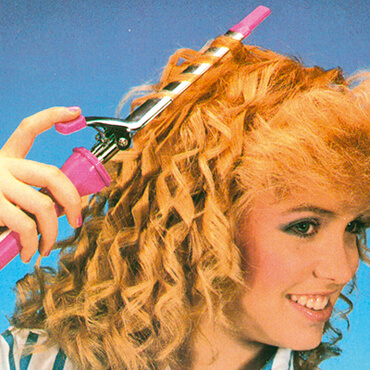 1980
1979
ermila Friseurgeräte GmbH exhibits at the Cosmoprof Bologna for the first time. First contact with Moser Elektrogeräte GmbH. Ermila sources 3 clippers models from Moser: ermila Lady, ermila cordless 2000 and ermila Super-cut.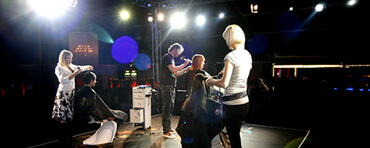 1977
Launch of the new infrared hair dryer ermila H8.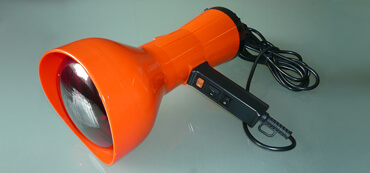 1976
Ermila H7 dryer attracts new customers in the U.S.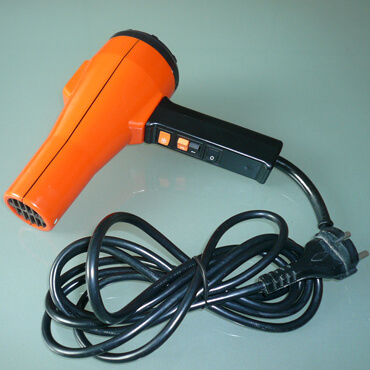 1976
Jack Wahl becomes President at Wahl Clipper Corporation.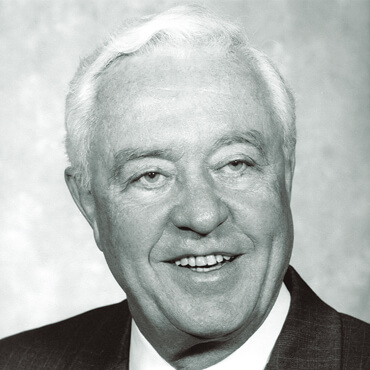 1974
Launch of MOSER® Animalline with the MOSER Rex animal clipper.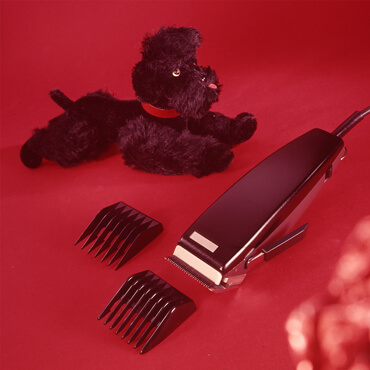 1971
Launch of the heated brush ermila thermbrush, the forerunner of the Airstyler. Expansion of sales activities throughout Europe. Herbert Schlegelmilch takes over the management of his father Erwin.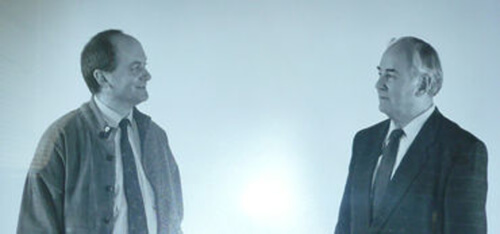 1970
1970
Introduction of the innovative cordless clipper ermila Cordless.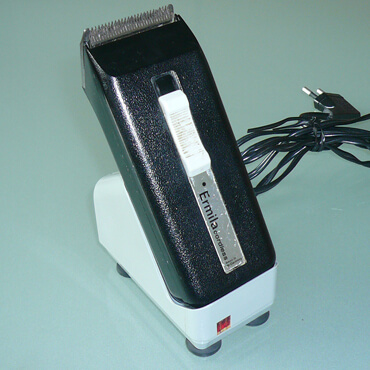 1966
Wahl produces cordless hair clippers.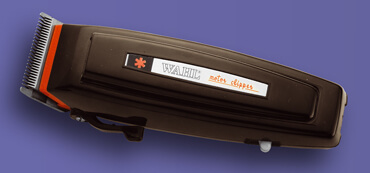 1966
The ermila Elektrogeräte GmbH is expanding the distribution of the neighboring European countries of France, Netherlands, Belgium, Switzerland and Austria. Expansion of the product range by hairdryers.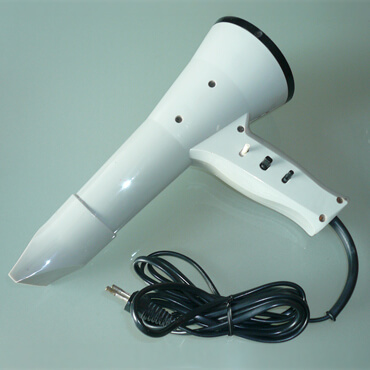 1963
Kuno Moser GmbH expands its product range with the development and production of electric toothbrushes and massagers.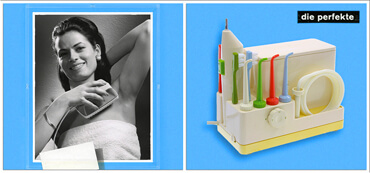 1962
Historical beginning: Development of the famous MOSER 1400 clipper, which was sold to date more than 30 million times.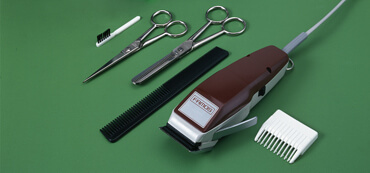 1961
Wahl introduces hair clippers for pets.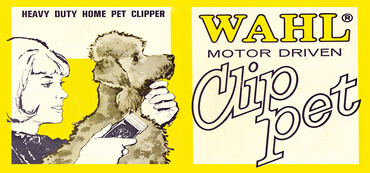 1960
1959
Kuno Moser GmbH develops and produces professional hair clippers.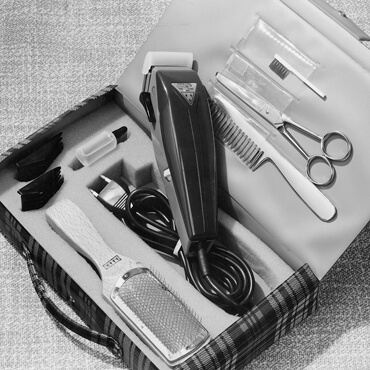 1957
Establishment of ermila Elektrogeräte GmbH by the merchant Erwin Schlegelmilch. The distribution is limited to Germany. The product range consists of a curler and the ermila Elect Polar hair clipper. Both are produced in Germany.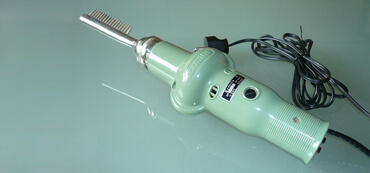 1956
Kuno Moser GmbH manufactures electric shavers.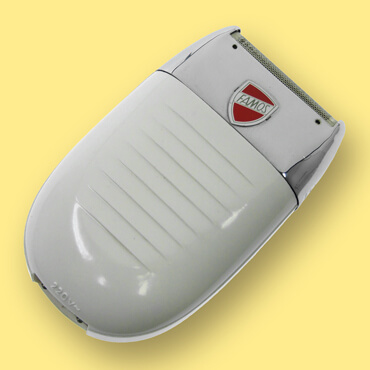 1953
Leo Wahl hands the leadership of his company over to the second generation Robert, Warren and Jack Wahl.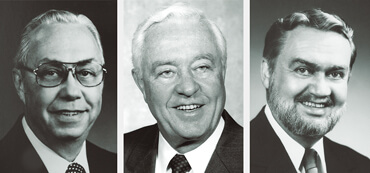 1950
1946
Kuno Moser GmbH established in Unterkirnach (Germany). Production of machine parts and micrometers. Approx. 20 employees.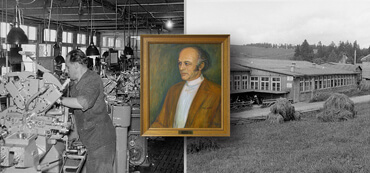 1940
1939
Production of all key components in the manufacturing facility in Sterling / U.S. through new manufacturing processes.
1932
Expansion of the WAHL product range to include hairdryers.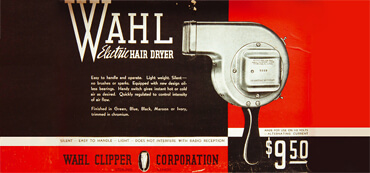 1930
1927
Development and launch of an innovative WAHL massager.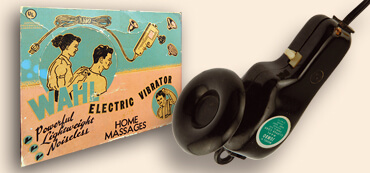 1925
Further development of the hair clipper Model 89, the predecessor of today's WAHL® Super Taper, one of the world's best-selling hair clippers.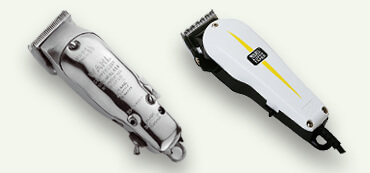 1920
1919
Patent-registered development of the first worldwide electromagnetic hair clipper by Leo J. Wahl, thus establishing the Wahl Clipper Corporation Sterling, USA