Wahl World
Innovation & Quality
For several decades, innovation and quality have represented the pillars of success supporting Wahl GmbH, a company with a total staff of around 270 employees. Located in Germany's famous Black Forest, this dynamic enterprise specialises in hairstyling appliances and other beauty products such as hairdryers, hair straighteners and curling tongs. In addition to professional products for the hairdressing sector and animal clippers, the product range also encompasses appliances for private use. Products bearing our WAHL, MOSER and ermila brands are developed and manufactured in St. Georgen, Mosonmagyaróvár (Hungary) and in our Headquarters Wahl Clipper Corporation, Sterling/IL (USA). Wahl GmbH is fully committed to the Black Forest location because their "Made in Germany" products continue to be completely in vogue, thanks to their outstanding quality. And the evidence of this?

Exports of 90% to over 100 different countries. Wahl GmbH is a subsidiary of the Wahl Clipper Corporation (USA), a global player, and this unique position means it can count on the support of numerous strong partners and, consequently, is one of the leading manufacturers and experts in this sector.

Hairstyling
Our high-quality hairstyling appliances perfectly reflect the professional needs of stylists. The high technological standards we demand of ourselves are already evident in the conceptual phase. We work side by side with a team of hairstylists from all over the world to ensure this high quality. Our appliances embody a combination of the latest technology with perfect application characteristics and superior design. In addition to their reliability, each of these appliances is also a tool which provides inspiration for every stylist.
Precision-ground blade sets, the core element of every hairstyling appliance, are regarded as component of particular importance by us. They undergo a variety of different production processes before leaving our factory with the perfect finish.
And before the final product is included in our range, it is first subjected to rigorous testing by highly critical hairstylists all over the world which we must satisfy in every respect – then, and only then, are we ready to present a new product to you.
Certified quality and precision ensure that you enjoy excellent cutting results. Exclusive hair straighteners, curling tongs and hairdryers complement the range you can avail of and equip every professional with the working tools he or she needs.
Experience that pays off!

Animal care
Professional aids are indispensable when it comes to the regular care of your dog and achieving good clipping results. They ensure that your work is made easier each time you clip your pet. Our MOSER and WAHL animal clippers are particularly durable and reliable, thanks to the stringent quality and precision demands we impose on ourselves! Over 100 years of experience and our quality standards clearly speak in our favour!
The core element of any animal clippers, the blade set, undergoes an optimally coordinated manufacturing process to ensure a consistently high cutting performance. This ensures that you, the customer, will profit from your product in the long term!
The MOSER and WAHL animal ranges are rounded off with a variety of animal clippers and trimmers, a comprehensive range of blade sets and a variety of accessories to ensure that every type of clipping operation is made easier for you!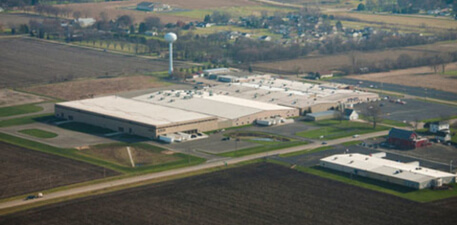 Global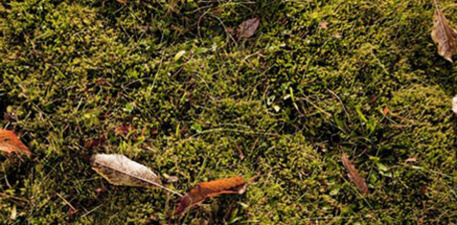 Environment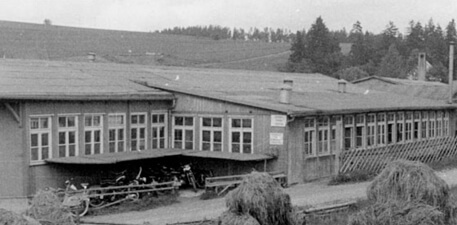 WAHL interactive history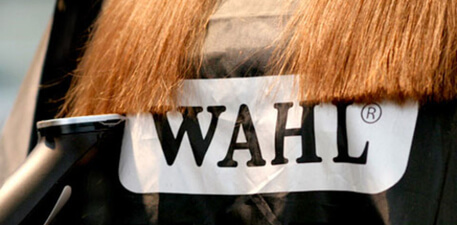 Philosophy