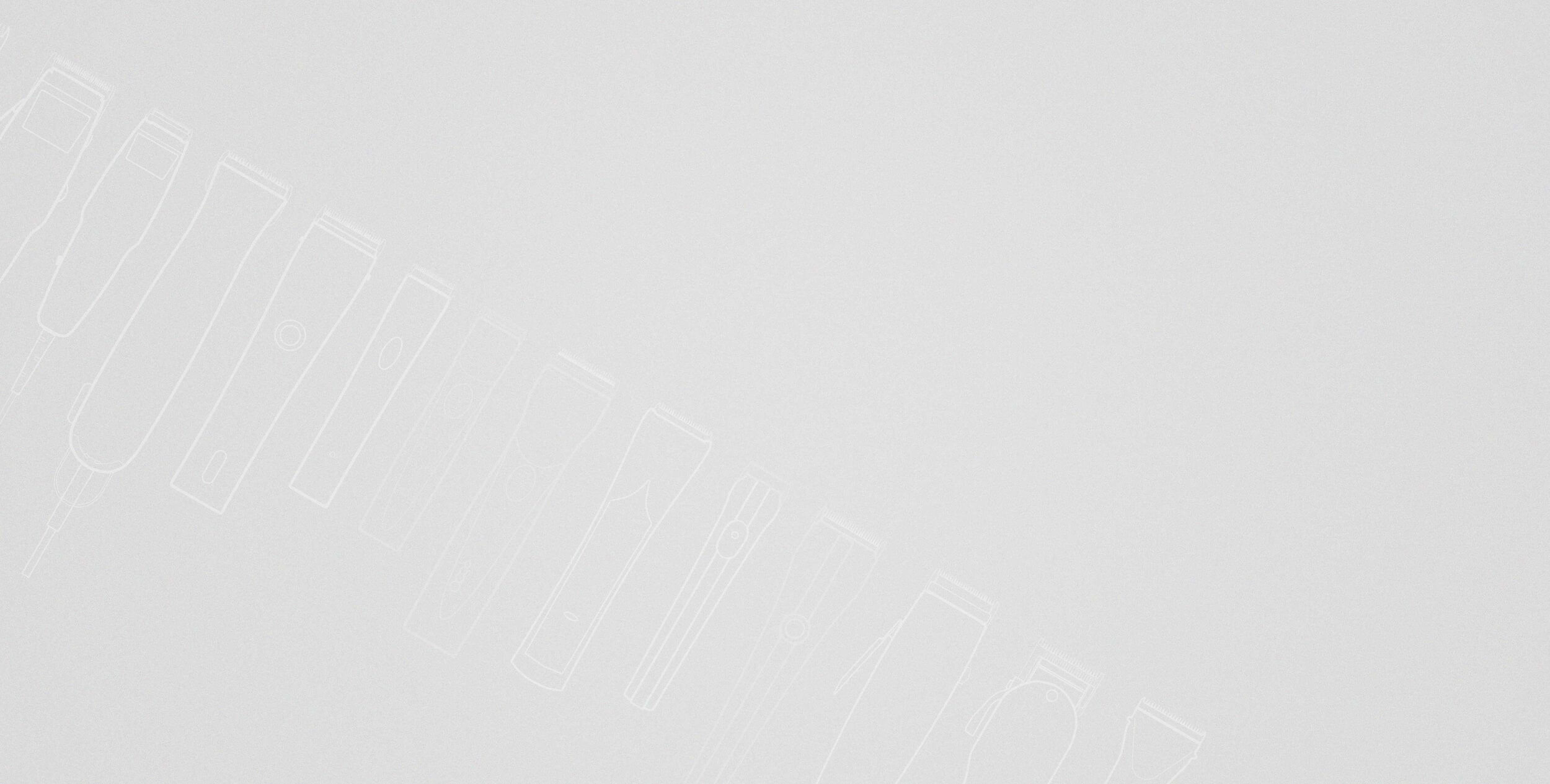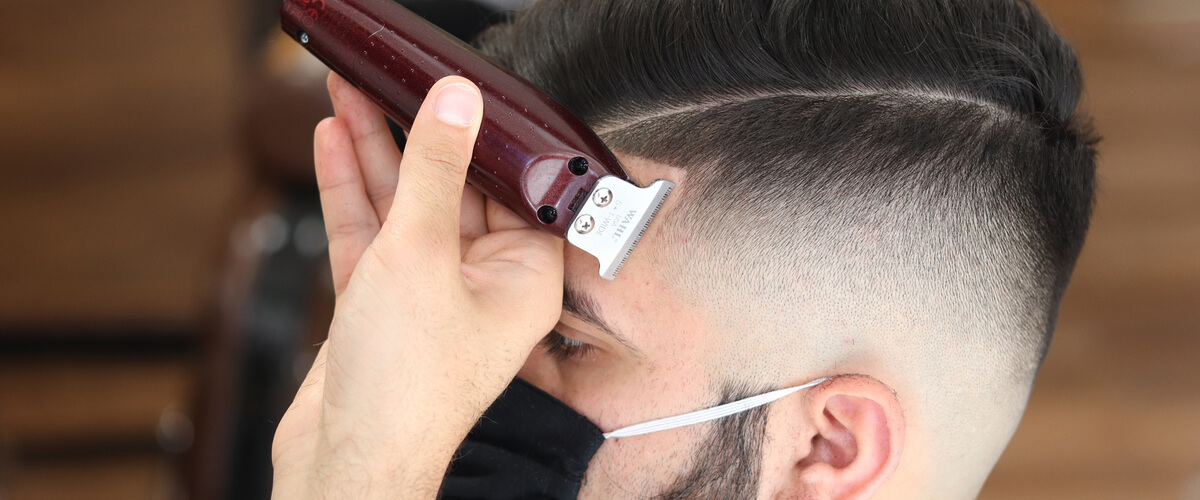 Everything for barbers. Hair clippers, trimmers, hairdryers, and lots of WAHL & MOSER accessories.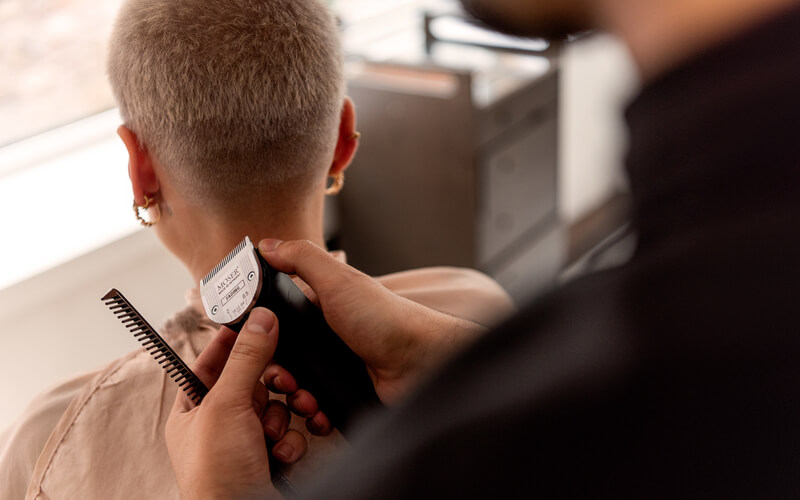 Everything for barbers. Hair clippers, styling tools, such as straighteners, curling irons or hairdryers, and lots of WAHL & MOSER accessories.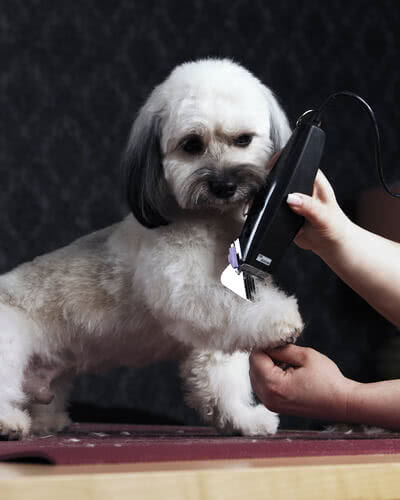 Caring the coat of your pet at home helps significantly to keep your dog or cat healthy. Find exactly the right tool for your four-legged friend!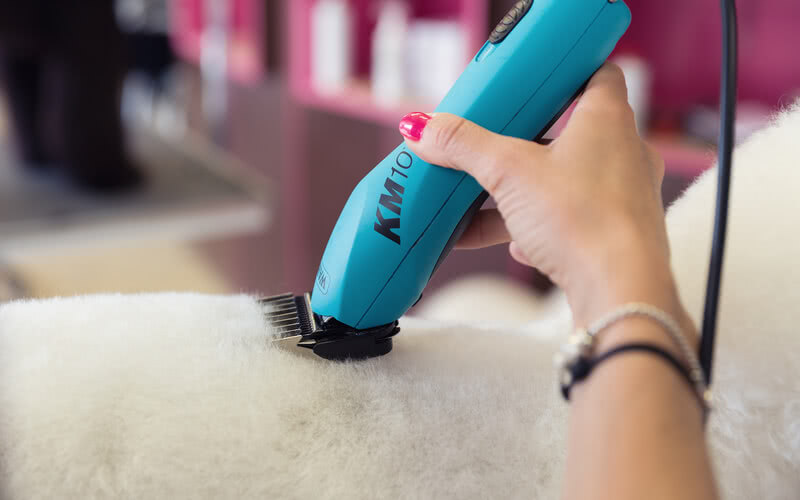 Professional appliances are essential for everyday salon use! With WAHL you can make the right choice to suit all your needs – over 100 years of experience speaks for itself.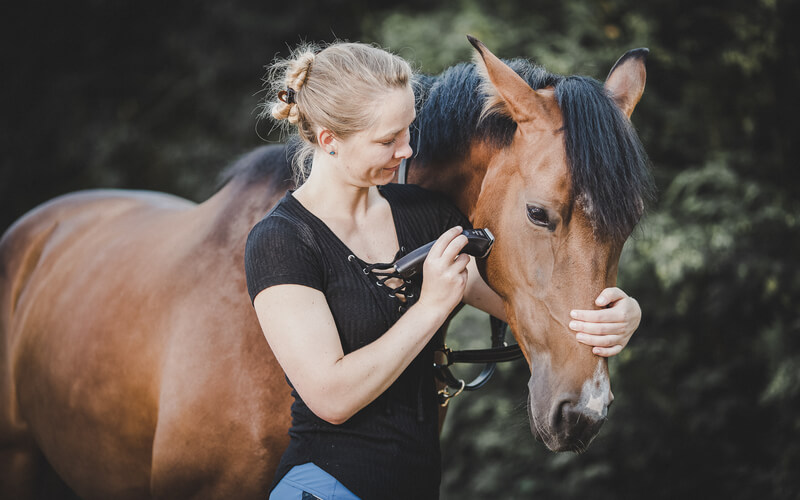 Under the brands WAHL Professional and LISTER, WAHL GmbH together with its sister company Lister Shearing Equipment Ltd. from Great Britain offers a range of high-quality trimmers, corded and battery-powered clippers, as well as various accessories for horses and cattle.
INNOVATION & QUALITY
For over 75 years, innovation and quality have represented the pillars of success supporting Wahl GmbH, a company with a total staff of around 270 employees. Located in Germany's famous Black Forest, this dynamic enterprise specialises in hairstyling appliances and other beauty products such as hairdryers, hair straighteners and curling tongs. In addition to professional products for the hairdressing sector and animal clippers, the product range also encompasses appliances for private use. Products bearing our WAHL, MOSER and ermila brands are developed and manufactured in St. Georgen, Mosonmagyaróvár (Hungary) and in our Headquarters Wahl Clipper Corporation, Sterling/IL (USA). Wahl GmbH is fully committed to the Black Forest location because their "Made in Germany" products continue to be completely in vogue, thanks to their outstanding quality. And the evidence of this? Exports of 90% to over 100 different countries. Wahl GmbH is a subsidiary of the Wahl Clipper Corporation (USA), a global player, and this unique position means it can count on the support of numerous strong partners and, consequently, is one of the leading manufacturers and experts in this sector. Our high-quality hairstyling appliances perfectly reflect the professional needs of stylists. The high technological standards we demand of ourselves are already evident in the conceptual phase. We work side by side with a team of hairstylists from all over the world to ensure this high quality. Our appliances embody a combination of the latest technology with perfect application characteristics and superior design. In addition to their reliability, each of these appliances is also a tool which provides inspiration for every stylist. About us Service Buy Career News & Events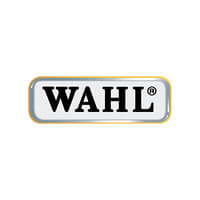 Hair clippers are one of the most important tools in every salon. In 1919, the first electric hair clipper was patented and introduced on the market. Back then, its inventor Leo Wahl founded a company in Sterling/IL (USA) that is now the world leader in providing high-performance hair clippers: Wahl Clipper Corporation. The professional appliances and hairdressing equipment from the exclusive WAHL, MOSER and ermila brands are world-famous and popular among hairdressers across the globe.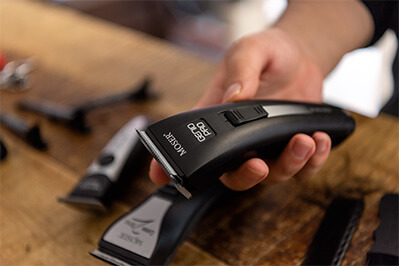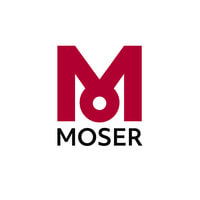 The name MOSER is synonymous with puristic design, innovative technology and first-class quality. For over 75 years, the name Moser has stood for excellent hair clippers which, just like the matching precision blade sets, bear the predicate "Made in Germany". All MOSER products are designed for durability and meet the highest professional demands. One of the best-sellers for years has been the mains-operated hair clipper 1400. Numerous new Moser product highlights have been launched.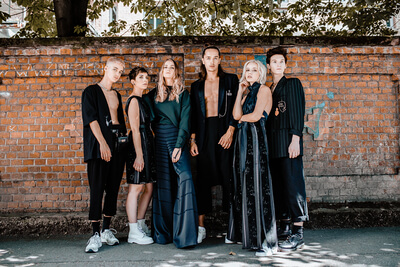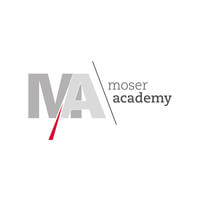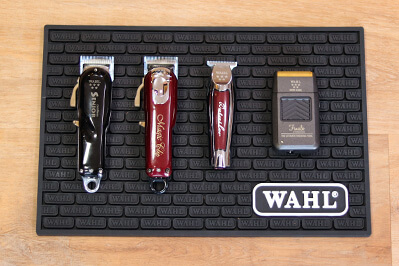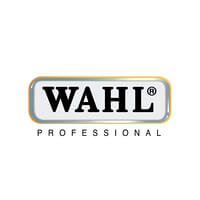 Many of the hair clippers from WAHL are regarded in the international barber scene as cult products, because special haircuts demand maximum precision – and – the right tools. The typical barber look can only be achieved with professional machines that cut really close. The Wahl barber appliances developed specially in the USA have a very masculine aura with cool retro design and have special blade sets that bring even the most difficult hair into top shape.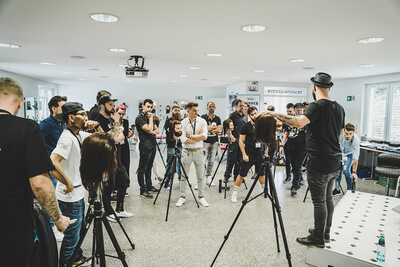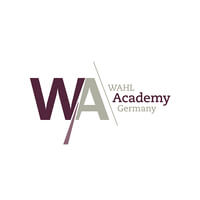 Barbering has a long tradition. Having invented the hair clipper in the USA in 1919, WAHL can look back on vast experience within the field of American barbering. As the world's leading manufacturer of professional hair clippers, WAHL supports hairdressers with a wide range of seminars.
https://de.wahl.com/Home/Education-Services/The-Academy.aspx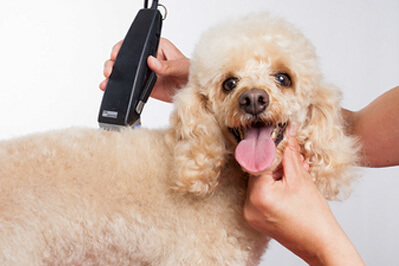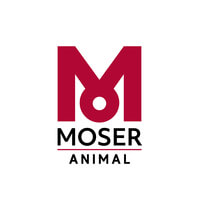 With a MOSER® Animal clipper you can work easier, safer and faster - your dog or cat will be more relaxed and your result will be an consistent and beautiful look.Our know-how makes every MOSER® Animal clipper a reliable partner in everyday life at home.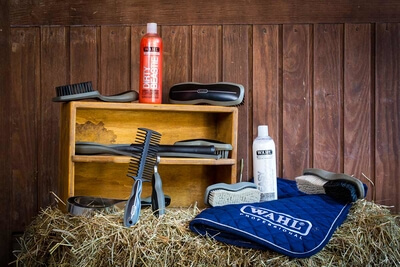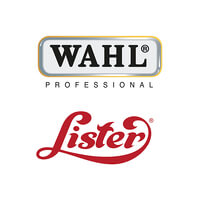 Our brands in the large animal segment, WAHL Professional and Lister, offer sophisticated answers for clipping horses and cattle.